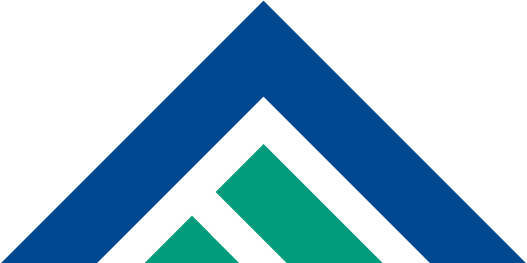 HOME TRANSFORMATION ASSESSMENT
Free no obligation consultation to get the answers you want and the advice you need
Transforming your existing home is an extremely specialised segment of the building industry that requires a rare expertise most builders lack.
The problem is that every construction company claims to be "THE BEST" builder on the planet! The truth is demolishing part or all of your house, reconfiguring the layout, building another storey, adding rooms and changing or retaining the style of your existing home while seamlessly blending it with the new additions requires decades of experience, expert skill and superior craftsmanship.
We have acquired this expertise by completing over 8000 home transformations for thousands of happy clients since 1979.
ABOUT THE ASSESSMENT
We will send a consultant with decades of building and design experience to your home to answer all of your questions, discuss your ideas and advise on building restrictions (council, conservation, heritage, floorspace ratios, property setback rules).
They will inspect your property to determine if a renovation, extension or knockdown rebuild will deliver the result you want, show you what can be accomplished with your budget, make recommendations and create a plan so you can make informed decisions.
If you want answers, advice and peace of mind you need a Home Transformation Assessment with Sydney Extensions and Designs, Australia's leading home improvement builder.
TALK TO US ABOUT YOUR IDEAS
Call 02 9882 2448 or complete this form to enquire about a Home Transformation Assessment with one of our building and design experts, absolutely free of charge.
Book a free consultation!