See below what some of our clients have to say about the planning, construction and quality of their completed home renovations and extensions by Sydney Extensions & Designs.
We found the Company easy to communicate with, honest in its dealings and any concerns were dealt with efficiently and fairly. All the employees were pleasant, helpful and tidy. We were particularly pleased with the role the supervisors played: interacting with us and coordinating all the tradesmen required. The hassles of council approvals and any changes in specifications were dealt with smoothly.
Just a note to say a very big THANK YOU for all the work done on renovating our home. We did have some obstacles presented to us along the way, but these were overcome, and we are more than happy with the result.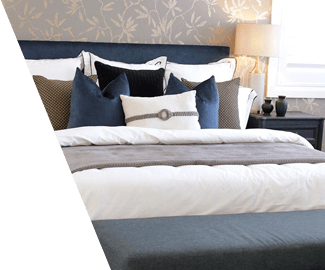 We personally thank you and Sydney Extensions for the services you have provided us. Throughout the entire project your representatives worked with Denise and I in total collaboration to understand what our requirements were and where required you changed your processes to suit our needs without fuss or bother.
We cannot speak more highly of Paul Casey. Attention to detail and quality of finish was much appreciated. Paul Pfeiffer was also very professional throughout the process. We are extremely pleased with the overall experience and our beautiful new house.
On behalf of Bev, the girls and myself we would like to take the opportunity to thank you for a job well done. As you will see from the before and after pictures the transformation is quite dramatic. We would not hesitate to, and in fact have already, recommended and endorsed the work of Sydney Extensions and Designs. Quite a few people and cars have passed the house, looked at the home and taken down details off your signage.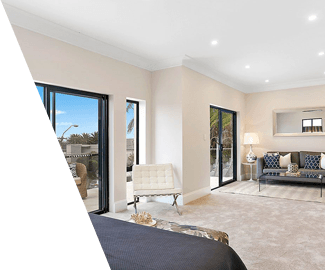 Jenny and I would like to express our sincere thanks to Paul. His workmanship was first class. His attitude and friendliness on site were reassuring and we consistently witnessed quality workmanship. Paul probably deserves a medal for putting up with me at times. However he handled each situation with composure and is a credit to your company.
We would like to commend you and your team on the job that was undertaken on our home late last year. Throughout the build the construction team was helpful and professional. We were very impressed with the quality of workmanship performed on the house. We will happily refer you to anyone we know who needs a new home.